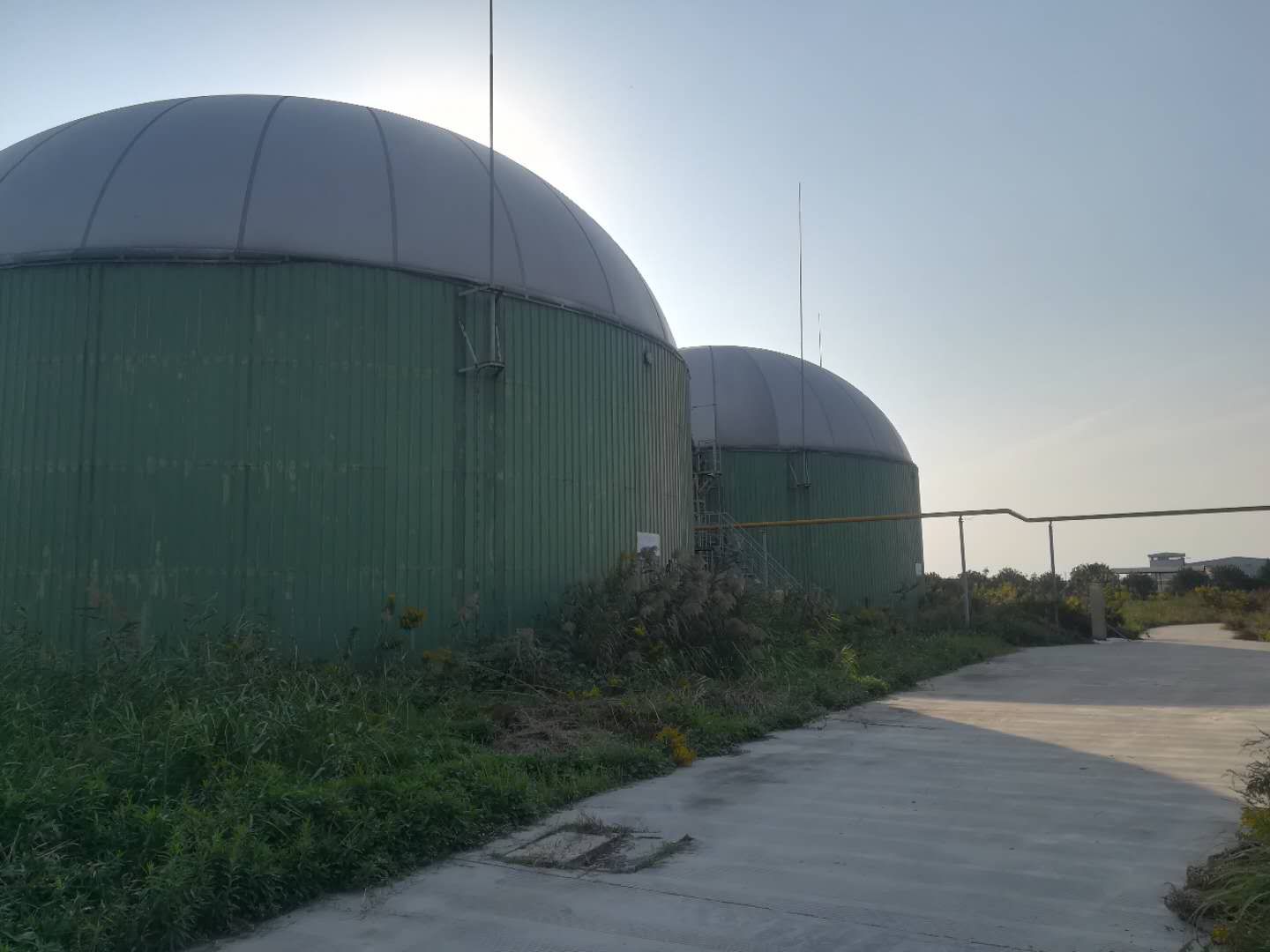 Biogas technology plays a critical role in agricultural waste treatment and has been demanded for a long time in China. In view of this, DLG has organized 10 versions of Sino-German BioEnergy Annual Conference. Recently, with the release of Document NO.1 of the Central Government, more guidance and policies have been enforced by the Chinese government to speed up the green development in rural areas, including measures that promote the development of biogas technology application in livestock waste treatment. The "13th Five-Year" Plan sets up the target for solving the waste treatment of large-scale livestock farms and rural waste....
[Full text]
11/10/2016
Prominent support at the 3rd Sino-German BioEnergy Annual Conference – 420 participants in total - 34 German and Chinese exhibitors ...
[Full text]
10/28/2016
The annual Sino – German Biogas Conference took place from 13 – 14 Oct 2016 in Jinan China. The event is annually joint organized by DLG International and China Biogas Society. The 7th version of the biogas conference was attended by more than 420 participants from both Chinese and German industry. ...
[Full text]
08/05/2016
The Sino-German BioEnergy Annual Conference in Jinan Province Shandong (China) on 13-14 October expects to welcome more than 500 experts and 40 trade exhibitors - German-Chinese Agricultural Center (DCZ) at work - Prototype biogas plant project for consultation and export promotion...
[Full text]